Forra Buyer Protection
October 8, 2018
October 8, 2018
Buyer Protection
There are a lot of people who do not spend their cryptocurrency because they are afraid of spending it on a scam.
Cryptocurrency transactions are irreversible. Meaning that they cannot be redone. That is a lot of risk to take on as a buyer. You would have to assume that the seller would do their job and hold up to their word to deliver.  Forra is a cryptocurrency ecommerce marketplace. We want to create a safe place for people to spend their cryptocurrency. 
At Forra we understand why it may be a difficult concept to just trust someone over the internet to hold up to their end of the deal.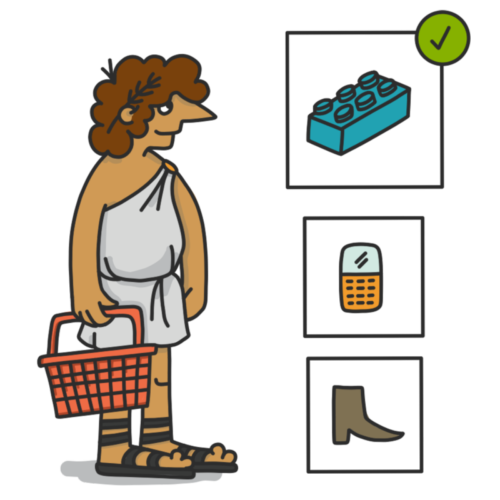 At Forra, we take buyer protection very serious. Our buyer protection program consists of the following.
Forra Buyer Protection
If you are unsatisfied with your item in the first 30 days of purchase, or if the item does not match the description of the purchased item you are entitled to a full refund so long as you send the item back to the seller.
Unsatisfied orders typically include broken, unmatching description, or something that is the wrong size/shape.
Forra buyer protection does not include accidental purchases.
If you have any questions feel free to contact us.